Hooray it's May!
It's May 1, which means it's the beginning of Foster Care Awareness Month. While this month normally holds fun events like Gateway's Foster Parent Appreciation Dinner, we are committed to supporting children, families and staff in helpful, safe and unique ways.
Throughout the month of May, we will highlight the realities facing Alabama foster children, as well as the courageous work of our foster parents and child welfare staff who #CareThroughCOVID. Continue to check out our social media sites and blog for updates.
---
Helping foster families #CareThroughCOVID with food and face masks.
Thanks to the support of our donors and the work of our staff, foster families have received food boxes filled with staple groceries and face masks. As our foster parents courageously #CareThroughCOVID, this is one of the many ways we can support these families.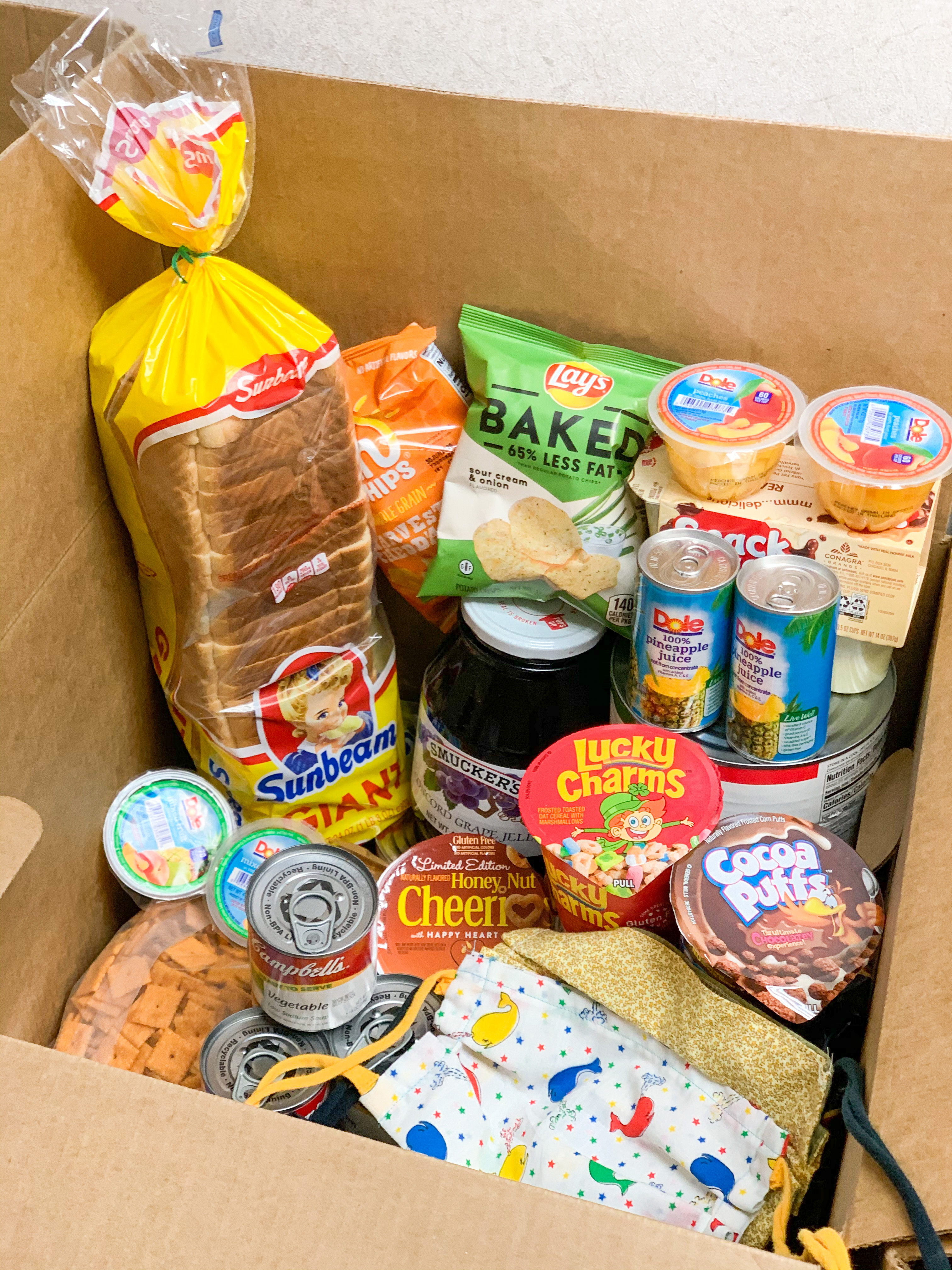 ---
Want to help #CareThroughCOVID?
You can help us #CareThroughCOVID by doing the following:
---
If you haven't already, check out the following updates:
Gateway: Resources for Alabama children and families through COVID-19.
Gateway: Alabama foster children need your support through COVID-19.