It's National Foster Care Day!
Though we cannot celebrate in person today, we are proud to continue services and support foster youth, families and staff online. Check out how you can help us celebrate today.
1. Share this article from Bham Now.
In honor of National Foster Care Day, Bham Now has featured Gateway as well as three other foster care partners:
You can check out the article here!
2. Wear your #FosterCareBlue.
Join Gateway staff, foster parents and advocates across the country in wearing BLUE today. Check out this fun photo of our staff taken after our Leadership Meeting via Microsoft Teams. Teams is the official platform we are using to continue services, training and staff meetings.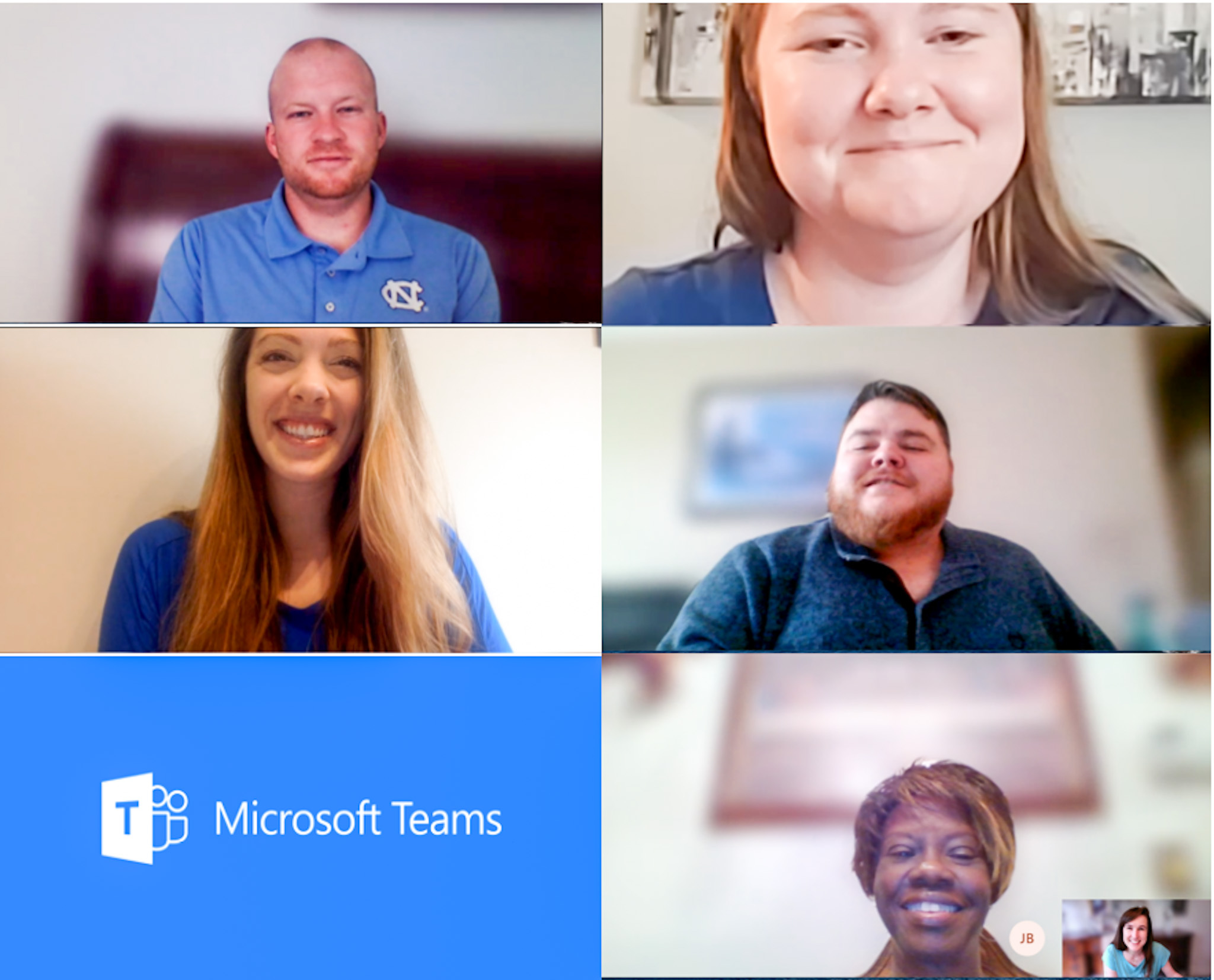 3. Apply for online foster parent training.
There are more than 6,300 foster children in Alabama, and we need foster parents who can open their homes and their hearts. Apply for online foster parent training or find out more here!
4. Help us #CareThroughCOVID with an online donation.
Thanks to the community support we have received, Gateway is able to #CareThroughCOVID and respond to sudden, never-before-seen needs. Make a donation online today to help foster children stay safe at home through quarantine.